Joanne Linowes
LXDi, LLC Founder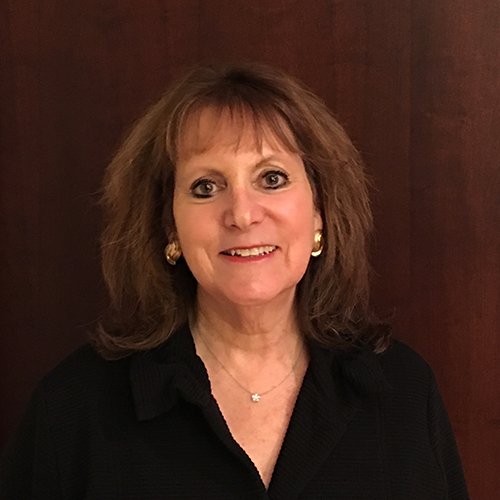 Recognizing 35+ years
As founding principal of LXDi, Joanne Linowes is originator of acclaimed techniques for impressive presentations and the soft skills vital for success. Her exclusive expertise is in working with professionals in technical, science, design, and quantitative fields, to enhance their ability to present complex and technical ideas engagingly . She has an established track record for helping design firms win competitive interviews for public and private sector projects, as well as smoothing presentations for permitting and the public hearing process. Her train-the-trainer and negotiations courses guide internal efforts, while her client/prospect outreach guidelines strengthen external reputation-building. Her business development strategies are recognized for readjusting corporate culture to expand opportunities for growth at a new level. Since 1986, Joanne has been using her distinctive approaches to design, develop, organize, and conduct inhouse professional education programs in firms across the U.S. and abroad.
Conference Presenter
A sought-after speaker for three decades, Joanne's presentations include national, regional, and local conferences, including: American Institute of Architects (AIA), American Council of Engineering Companies (ACEC), American Society of Civil Engineers (and BSCES), Boston Society of Architects, Associated General Contractors (AGC), Alaska Society of Architects, Puerto Rico Architects Society, Texas Society of Architects, Massachusetts Society of Land Surveyors and Civil Engineers, Construction Management Association of America (CMAA), American Society of Landscape Architects, ABX, many others.
Author
Acquiring the Competitive Edge: Essential Communications Strategies for Design Professionals, published by Victor O. Schinnerer & Co.
The Savvy Presenter: 100 Tips for Mastering Presentations, published by Images Publishing, Melbourne, Australia. Order a Copy
Articles published regularly in Architect/Engineer Marketing Journal and PSMJ project management journal over 15 year span.
Volunteer
ACEC/Massachusetts: Leadership Education Committee, co-chair
TECET (The Engineering Center Education Trust) Linowes Leadership Lectures, founder
Boston Society of Architects, invited presenter
TE, Newton: Leadership Education and Development (LEAD) chair; Vision Committee
The College Club of Boston, Scholarship Committee
Design Build Institute of America, NE Region, Board of Directors 2000- Present; Program Director 2015-2017; Awards Committee
Previously
Executive producer, project manager, and national promotion director for programs on WGBH television and radio, and the PBS network.
Education
B.S., Boston University
M.S., University of Pennsylvania